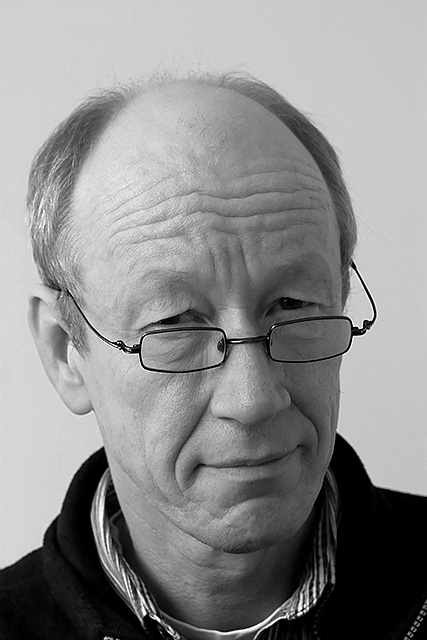 My name is Henk-Jan Kooiman. I'm from '56, living in Zaandam, the Netherlands. Welcome to my website. The name of this site is derived from my initials (hjk) as pronounced in Dutch. In daily life I was busy with Unix systems and databases. Retired now. Started to enjoy photography in 2003 with my first digital camera. Got my diploma Vakfotografie on November 15th, 2010 at the Fotovakschool in Amsterdam.
Other places where you can find me
This site is for sharing some of my photos.
Started to make a Photo-a-Day in 2009 and I still like it!